What are Lovebites?
Lovebites are a veterinary-formulated range of functional chews and meal toppers designed to assist in the relief of common health issues in dogs.
Our range assists with joint health, dental health, stress & anxiety and wellbeing.
View the range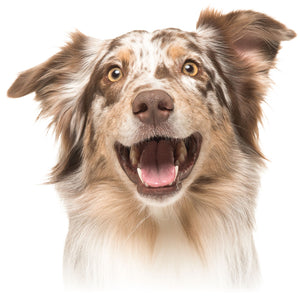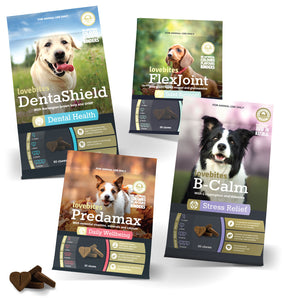 Lovebites Chew Range
Our Lovebites Chews are affordable, easy to use and highly palatable, providing a positive experience for both you, and your dog. Each chew provides an accurate, nutritionally reviewed and safe dosage to treat common problems in dogs.
Our chews are 100% Australian made with natural Australian and New Zealand ingredients at Vetafarm's GMP, NATA and FeedSafe accredited facility, in Wagga Wagga, NSW.
more info
"Everyone thinks they have the best dog. And none of them are wrong."
Success Stories
---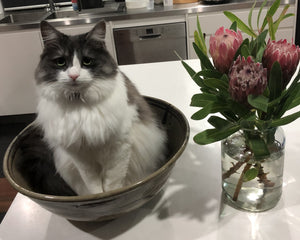 I have an incredibly fussy cat that refuses to eat chicken necks, any raw meat and other products recommended for a cats dental health. My vet suggested I try "Vetafarm...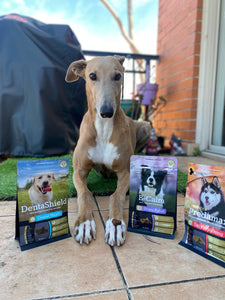 We bring the Lovebites FlexJoint treats when we go for Bush walks, break them into small pieces and use them as training treats for recall!We leave her a couple of...
Our 1-year-old son loves giving Skipper her Lovebites "treats" every morning – FlexJoint, B-Calm and DentaShield. At her regular vet check-up last week the Vet commented on what great condition...
Follow us on Instagram! #lovebitesforpets